Conserving Resources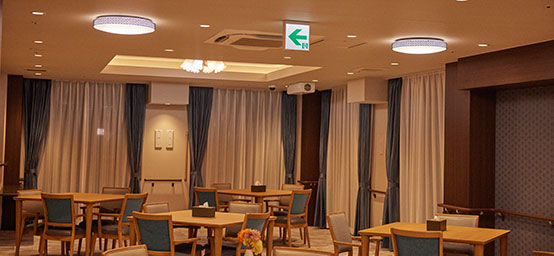 Scope of the Environmental Management System
Objectives
Our Environmental Management System Manual (hereinafter "EMS Manual") stipulates fundamental matters concerning the Environmental Management System (hereinafter "EMS") of HITOWA Holdings Co., Ltd. (hereinafter "HITOWA") with the aim of preventing environmental pollution and ensuring legal and regulatory compliance.
Operations to which the EMS Applies
The EMS applies to the following operations: The formulation of business policies and the implementation of business management for the holding company and the Group engaged in the operation of lifestyle support, repairs and maintenance, childcare support, nursing and health support, and catering support business, etc.
Organization to which the EMS Applies
Site: HITOWA Holdings Co., Ltd.
Address: Shinagawa Intercity C, 2-15-3 Konan, Minato-ku, Tokyo
Personnel: Officers, employees, temporary staff, and part-time employees of HITOWA Holdings Co., Ltd.